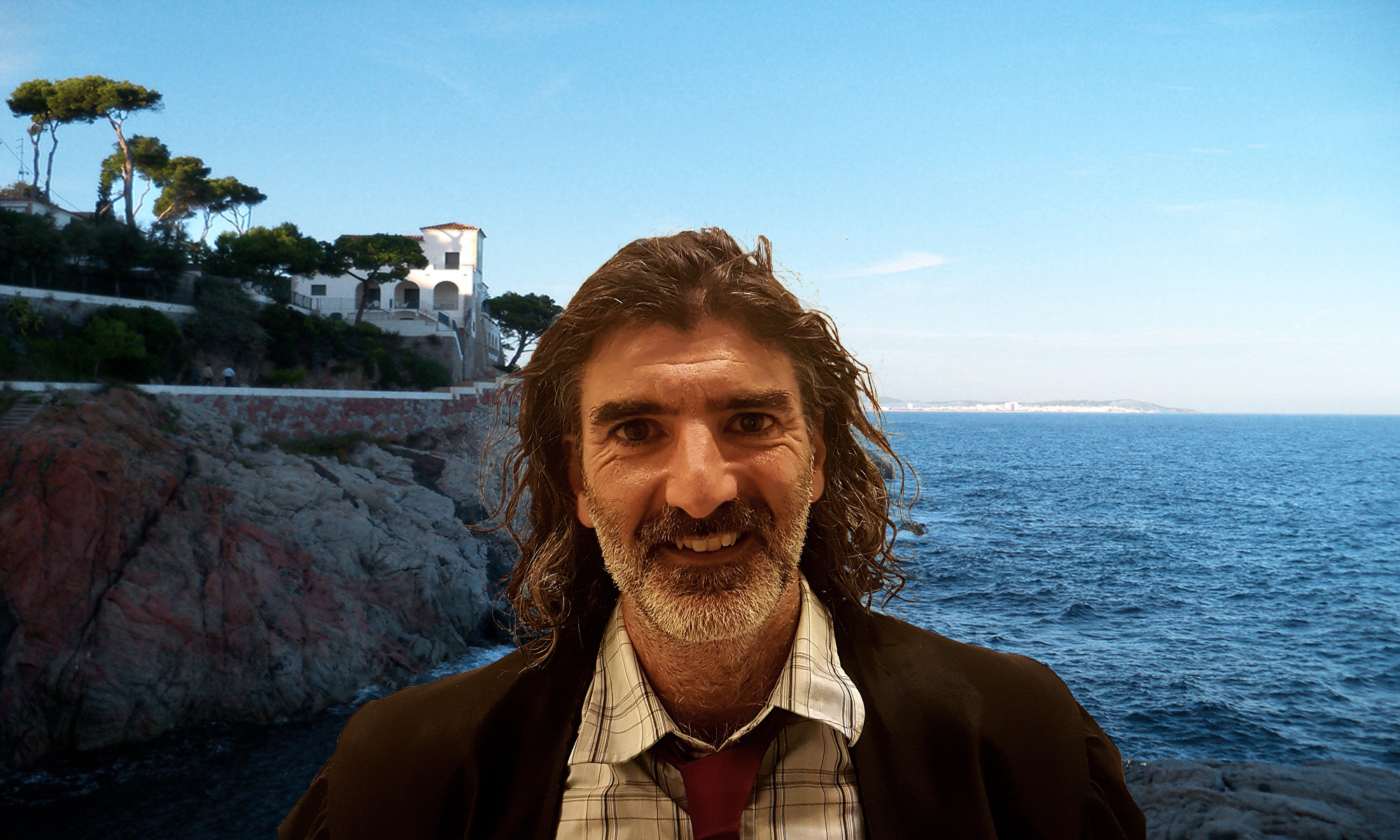 Are you looking for an independent property lawyer? 
"To get exactly what we want we had to go bespoke," says Rebecca. "It also seems so much more cost effective. We chose our constructor first because we liked the work he had done for others. Then we found a smashing lawyer, Hugo Navarrete, who helps us tremendously."

– "Going native", The Telegraph (UK)
Professional profile in brief
Independent English speaking lawyer who speak English, Spanish, Catalan and Italian. I  have long experience representing people from the UK, Norway, United States of America, Canada, Denmark, Ireland,  the Netherlands, Switzerland, Argentina, Ecuador, New Zealand, Israel, Kuwait, Argelia, Sweeden and the list of countries keeps growing.
Specialise in all areas of real estate law and conveyancing, property purchases, property transactions, inheritance and employment law.
I also provide other services including assistance in starting a company in Spain, employment and company law matters, and general legal support in Spain including probate, foreign inheritances and residency permits for business people.
Affiliated with the Bar Association of Barcelona, I've been practicing as a solicitor all over Spain for over 20 years. Surely, something I'd have to learn in all those years.
What I can offer you
Professionalism, experience, knowledge, and friendly approach. I am here to help you. If I don't help you, I am not the right person for the case.
I am a Spanish and Catalan solicitor, based in Barcelona, who specializes in offering legal and consulting services to foreign individuals and companies, wherever needed, all over Spain.
Of all the services I provide, those in greatest demand concern property law, but that is not the only field in which I practice. I also provide clients with advice on all matters related to civil and contract law, including in English and Italian.
I feel very privileged to do the work I do. From the start, my legal vocation has sprung from the enjoyment I get from being able to help people. Very early in my career, I saw there was a need for good English-speaking lawyers for the growing international community, many of whom require someone to entrust their legal matters too; from very small issues to major court cases, from a private rental contract to buying a house or even a grand design off-plan from a developer, from handling an inheritance after the loss of a loved one to selling an inherited property or being the executor of a will.
Importantly, I am truly independent and will represent and protect only your interests in any transaction. I strive to provide friendly but professional and meticulous service. I will keep you informed and ensure you understand what is happening and what you are signing. I know the traps to look out for and how to safely steer you through local legal processes.
Where I work
Though I'm based in Barcelona, I travel within and act for clients throughout Spain. I've had clients in the main towns popular with ex-pats, such as Sitges, Sant Pere de Ribes, Olivella, Castelldefels, Salou, and along the Costa Brava, in places like Lloret, Palamós, Calella de Palafrugell, Begur, Cadaqués and Portbou, and obviously also in Barcelona.
I feel honored that many of my clients have kept me as their lawyer regardless of where they are in Spain. In recent years, that's meant a steady stream of work and new referrals from places such as Denia, Altea, Benidorm, Alicante province, Mallorca, Tenerife, the provinces of Granada, Malaga and other parts of Andalusia. Most of these cases involved a house purchase but others were inheritance matters or involved much larger real estate investments.
My clients

Friendly approach, a face, a human trying to help another human; where diversity is not a challenge, but a joy.
Diversity of any kind and orientation (sexual religion, cultural, racial)  is VERY WELCOME. 
As a result, there's an exchange, an experience of mutual learning. My clients learn from me, but I do also learn every day from my clients. Part of that learning is related to the diversity of my clients and makes my job much more interesting.
Mentions: