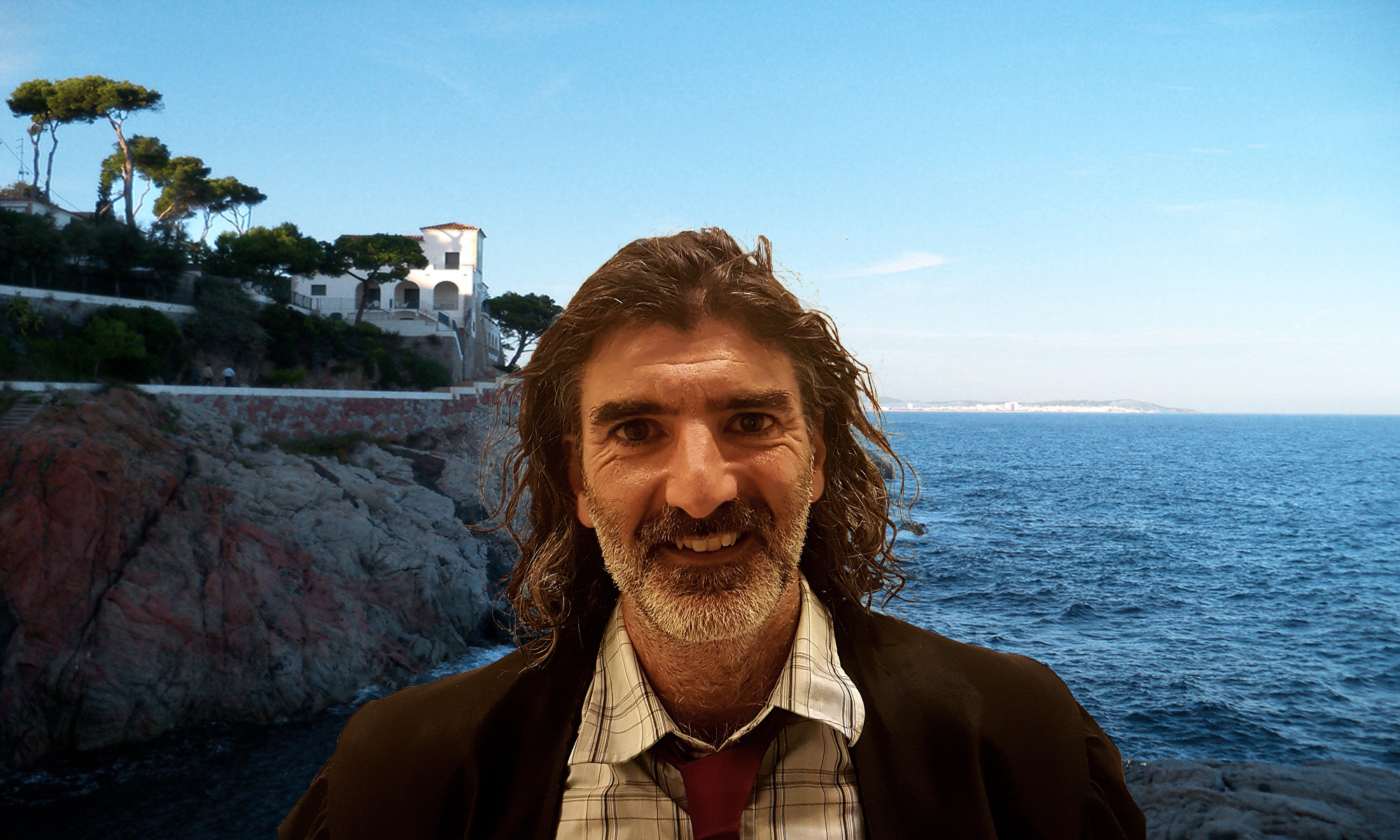 I'm a Spanish and Catalan lawyer, based in Barcelona, ​​which specializes in offering legal and consulting services to foreign individuals and companies, where necessary, throughout Spain.
My typical clients are those who need a lawyer with an international profile and linguistic skills, and who mostly require services in English, although I can also offer services in Italian, Spanish and Catalan.
Of all the services I offer, those with the greatest demand refer to property rights, but that is not the only field in which I practice. I also provide clients with advice on all matters related to civil and contractual law in English or even in Italian.
I have been practicing since 2000 as a professional. I have been working with the Norwegian Consulate in Barcelona for over 15 years. They know me and recommend me because they know the high level of commitment I have with my clients. They invite me to their official receptions, changes of consul, etc.  https://www.norway.no/es/spain/for-nordmenn/bor-flytte-spania/advokater/#BARCELONA
I have also had a lot of contact with the foreign community in Sitges and surroundings, where many of my clients are British. Also my personality and gay friendly attitude.  http://www.gaylawnet.com/attorneys/essolc.html
Among the most important mentions I have received is the interview that the Telegraph newspaper did to some of my clients. https://www.telegraph.co.uk/expat/expatfeedback/4194869/Going-native.html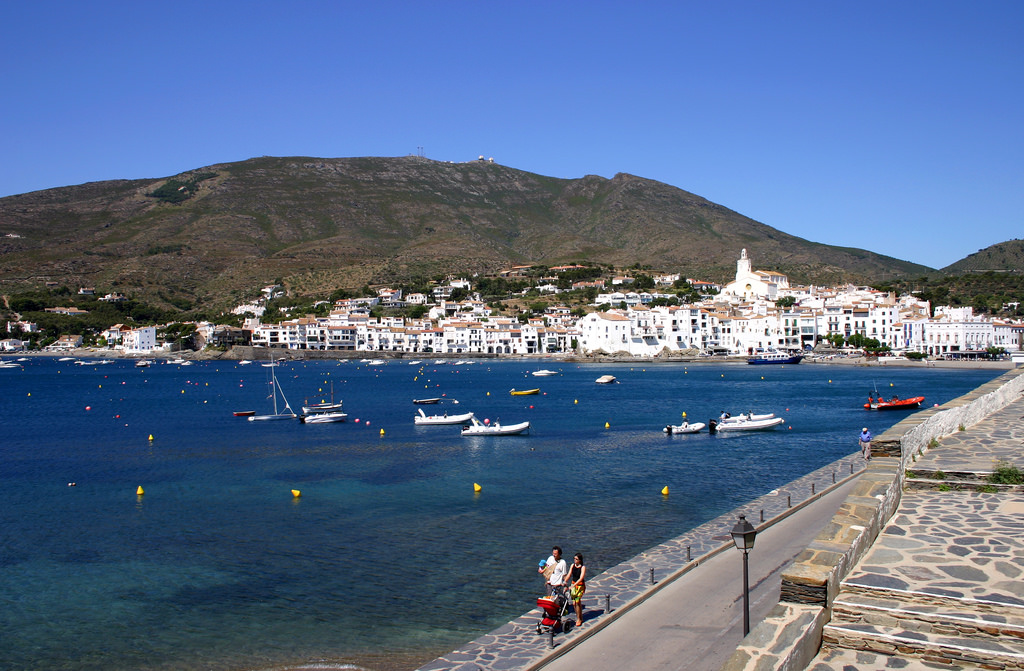 My strong points are the real estate law, purchase sale of real estate, rents, community issues, challenges of tourist flats, etc and labor law; but I do everything, job dismissals, negotiations of commercial or labor contracts, advice to start ups or small businesses, for example I make many inheritances of foreigners who die in Spain, wills, and basically any need that a foreign citizen has. I work with a tax lawyer and try to cover the largest field of advice possible. I manage clients' properties, etc.
In my role as lawyer specialized in labor law and trade union, I am the lawyer of the Association of Urban Transport Drivers of Barcelona, ​​of the Metropolitan Transport Company of Barcelona TMB. http://www.actub.com That, not It only gives me professional cache, but it forces me to face the best lawyers in Barcelona, ​​with which I obviously have a "training" that then benefit the rest of clients. Obviously I also represent individual people who have work problems and even advise and represent small businesses, although they are the least.
Within the workplace, I was representing airline pilots, I represented a flight attendants union, and I was in the negotiations to close Spanair advising one of the unions. Currently I am behind the legal actions of the taxi drivers against Mytaxi (I am in the photo that was made after the trial – I am the lawyer) https://taxi.cnt.cat/seccio/article/8286  and against Cabify.
Another of my characteristics is that I usually work for percentages of earnings. If I'm not of your help, I do not deserve to be paid. If, on the contrary, I help you, and you have not paid anything, we distribute benefits generously. In this way there is no lawyer and client, but a society, we are partners, we are in the same boat, we paddle in the same direction; and and I try to create a complicity that favors communication. I believe in quality, not in quantity. By having some activities that give me a flow of cases and income, I am selective when it comes to capturing new work. It is not a question of working hard, but of working well. A happy customer is the best marketing that exists. I am generous and I like to empathize with clients, and if I think I can help them I look for the formula; but I'm not the cheapest, nor do I want to be; I know that I am good, and that my success depends on working hard on cases; an overload of work for not covering expenses would lead me to have a higher workload than I can carry, which would go against me; therefore, but I am clear that stress and responsibility are paid.
My best publicity is the results, voice to voice.