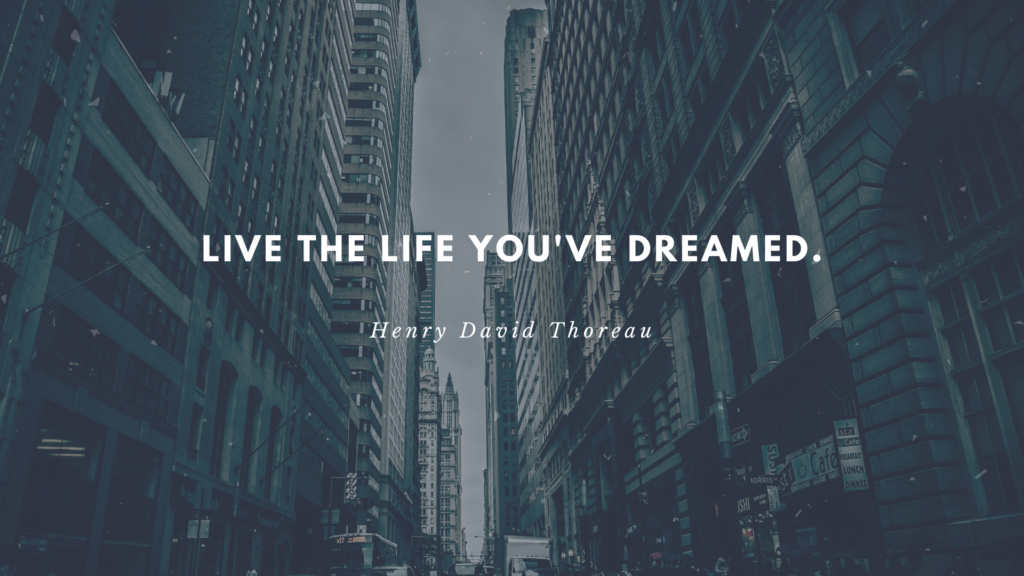 As many people know, buying property is always a good idea if it's financially possible. If you happen to purchase real estate, the chances are that it'll appreciate. And for ex-pats or foreign investors who love the idea of property abroad, Spain is an excellent choice. As we know, the pandemic and Brexit caused lots of fluctuation in real estate.
Specifically, many British invested heavily in Spain. And sure, Brits still make up the largest group of purchasers in Spanish real estate (9.5%). In 2009, Brits made up almost 1/3 of all foreign investment in buying property in Spain. However, times changed, and the pandemic and Brexit certainly changed things. In 2021, the investment in Spain by Brits in real estate dropped by 2.6%. And that represents a historic drop of British people purchasing real estate in Spain.
Americans Invest Overseas
According to recent reporting, the British still make up the most significant portion of property investors in Spain. And that's followed by the Germans, Moroccans, French, and Romanians. However, Americans too love Spain, and they especially love Barcelona. 10.21% of foreign investors into buying property purchase in Catalonia. And as we know, Barcelona is the great city in that region.
Perhaps more Americans wish to follow the steps of Jo Lynn. She's an American who purchased a property in the city of Barcelona. As many Americans discover when they buy property overseas, it's essential to retain a lawyer. It's one thing to purchase property in the United States. But it's quite another in a foreign country. Obviously, laws differ for buying real estate. Moreover, customs and cultural differences exist, and a lot of it could be downright confusing.
An American Decides to Purchase Real Estate in Barcelona
Fortunately, when Jo Lynn decided to buy property in Barcelona, she knew she needed an attorney. Often, especially for Americans with different customs and ideas, getting referrals makes the most sense. For Jo Lynn, her son and daughter-in-law referred a talented lawyer who also helped in the purchase of their apartment.
As Jo Lynn explained, "I was advised by my son and his wife that dealing with Spanish law and with real estate agencies could be extremely complicated and at times risky, especially since at that time my Spanish was not adequate to deal with the bureaucracy."
Moreover, many Americans simply have a tough time understanding European bureaucracy. And learning it on the fly as you look at buying property in Spain's the wrong time to try to understand it. Therefore, it's essential—especially as an American—to hire expert counsel.
Spanish Real Estate Law
We have to remember that Spain has existed many more centuries than the United States. As a result, it's got real estate laws on the books that date centuries. Jo Lynn confided that "Spanish law is arcane and not all sellers or realtors are trustworthy. The property purchase entails unexpected costs and potential pitfalls.
There's a maze of paperwork when buying property in Spain, and even in a modern city like Barcelona. Also, Jo Lynn mentioned the series of meetings, payment terms, and requirements. Further, she confided she couldn't have possibly managed it by herself. And she felt much more comfortable working with a highly recommended attorney.
In short, what you think or your experience in buying property in your country is not what happens in a foreign country. From an American perspective, buying property, even in the United States, is fraught with challenges. As a result, it's essential for Americans—and foreign investors in general—to have a fearless advocate when buying property abroad.
Learn more about some of the challenges of buying property in Barcelona and also Spanish property sales.
© 2021 Hugo Navarrete. All Rights Reserved.